08 Jan

How to Install Adult IPTV on iPhone and iPad (iOS)
How to Install Adult IPTV on iPhone and iPad (iOS)
The M3U link that you receive from adultiptv.live is usable in a variety of apps, though not all of them are free.
GSE Smart IPTV is available on the iOS App Store or the Google Play Store.
It's a reliable application that's easy to use.
This is how you install it: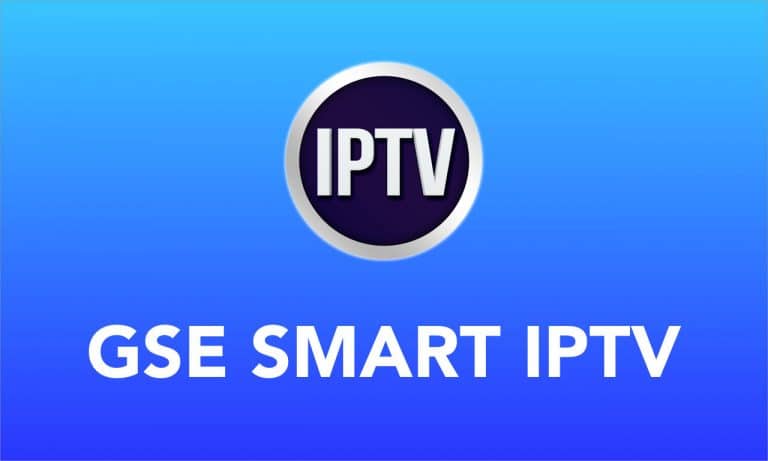 1. Download the GSE Smart IPTV application from either the iOS App Store or Google Play. This is a free app with ads and in-app purchases.
2. Locate the Remote Playlist under the app menu.
3. Tap on the plus (+) icon with your M3U URL to hand.
4. Tap on "Add M3U URL".
5. Enter AdultIPTV under the "Playlist Name" field. Alternatively, choose a discreet playlist name that you'll easily remember.
6. adultiptv.live will provide you with an M3U link upon subscription. Paste this into the "Playlist Link" field, and you'll be almost done. Next, click on "Add".
7. Go back to Remote Playlists and tap on Adult IPTV (or the playlist name of your choice). You'll then see a list of over 100 adult IPTV channels. Choose your desired channel and enjoy!