08 Jan

How to Install Adult IPTV on Enigma 2
How to Install Adult IPTV on Enigma 2
Adult IPTV can be viewed through many platforms and devices, including an Enigma2 receiver.
Once you've subscribed, it's an easy process to get set up. Here are the instructions: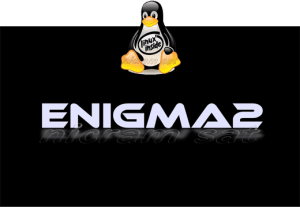 1. Download Putty from https://www.putty.org/ and then open the app.
2. Find the local IP address of your Enigma2 receiver by going to Main Menu; Setup; System-Network; Device Setup; Adapter Settings.
3. Enter the IP address into the Putty Host Name field.
4. Tick the Telnet connection type underneath the IP address. Then click on "Open".
5. The default login is "root", which must be typed in before hitting enter.
6. adultiptv.live will provide you with an M3U link when you subscribe. Copy this and paste it into Putty below login.
7. Press enter and then wait for the entire process to complete.
8. Reboot the receiver.
9. Go to Favorites on your Enigma2 and the adult IP channels should be waiting for you there. Enjoy your subscription!