08 Jan

How to Install Adult IPTV on a Smart TV (LG/Samsung)
How to Install Adult IPTV on a Smart TV (LG/Samsung)
For a big-screen adult IPTV experience, you can use our subscription on your Smart TV. Follow the simple steps below to enjoy over 100 channels on a modern Samsung or LG television.
1. Go to your Smart TV's app store and download the Smart IPTV app. Visit http://siptv.eu/howto to find out more about the app and how to use it.
2. After opening the app, locate the MAC address on your TV and note it down. Next, go to http://siptv.eu/mylist/ where you'll enter your adultiptv.live link.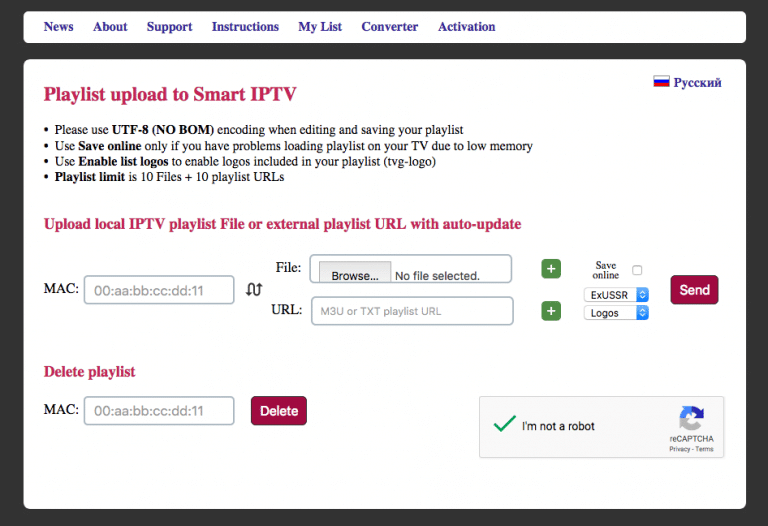 3. Once you're on the "mylist" page, you'll see a section that enables you to add or upload an external playlist URL. You will next need to add the MAC address of your TV in one field and the M3U link provided by us in another. You're almost there!
4. Restart the app. Once you've done that, you'll see the new playlist loaded with adultiptv.live channels. It's done! Enjoy your subscription to our unrivaled service.
For extra convenience, the app features dedicated EPG support. Use this on-screen menu to browse and select your favorite adult IPTV channels. Find what you're looking for without fuss and tune into the action.