08 Jan

How to Install Adult IPTV on Perfect Player for Android
How to Install Adult IPTV on Perfect Player for Android
Setting up our Adult IPTV service is a breeze once we've sent you the M3U link.
The link is provided when you subscribe to our unrivaled choice of HD channels. There are other apps you can use on the Android platform, but we highly recommend Perfect Player IPTV.
It's easy to use and free!
Here are instructions for installation: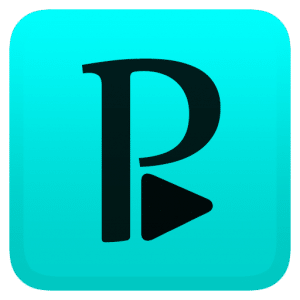 1. Go to the Google Play Store and then download Perfect Player IPTV to your Android device.
2. Open the app, go to Settings; General; Playlist and type or paste the M3U link we provided into the URL field. Make sure that M3U is checked and the VOD option is unchecked.
3. If you want, enter Adult iptv or a name of your choice in the Playlist field.
4. You now have the opportunity of opening the EPG (electronic program guide) and pasting in the EPG URL that we provide.
5. Under the GUI menu, you must enable the option to "Show Channels Group as Folder". Head to the Playback menu and select the appropriate decoder. This is essential; otherwise, you can't access the content. The default software decoder works well.
6. Under the Advanced menu, ensure that "Download of Supported Logos" is enabled.
7. With all of the above steps completed, go to the Defaults menu, create a backup of your setting as a file and save it. This will enable you to easily configure the app again in case of problems.
8. Restart the app and enjoy over 100 adult IPTV channels!